Alone, I am disabled
Together we are
We are a community of patients, doctors, scientists, and stakeholders. We are fathers and mothers, brothers and sisters, sons and daughters, friends, classmates, colleagues, and investors.
We have witnessed the successes and failures of recent medical advances. We recognize that significant contributions towards developing an effective treatment happen when we all remain engaged and relentless in our pursuit.
Orphina is more of a calling than a company. Our goal is not just to improve chronic healthcare but to ultimately cure the disease.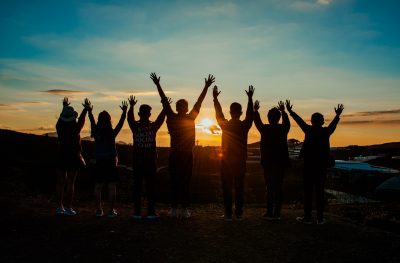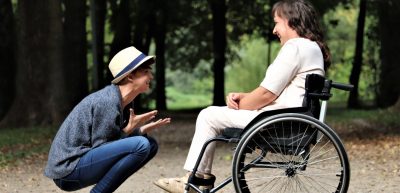 We value patients above all.  All of our work begins and ends with patients.
We value rapid innovation above profit-margins.  We value developing cures above improving chronic healthcare.  We value the collaborative sharing of data above obtaining credit or reward for our work.  We value benefit to society above the return on our investment.  This does not mean that we do not value the latter, but that we value the former more than the latter.