Alone I am dependent
Together we are
We are a community of patients, doctors, scientists, and stakeholders. We are fathers and mothers, brothers and sisters, sons and daughters, friends, classmates, colleagues, and investors. 
We have witnessed the successes and failures in medicine and we recognize that significant strides towards developing more effective treatments happen only when we all remain engaged and relentless in our pursuit.
Orphina is as much a calling as a company. Our goals go beyond merely improving healthcare outcomes – we are seeking cures.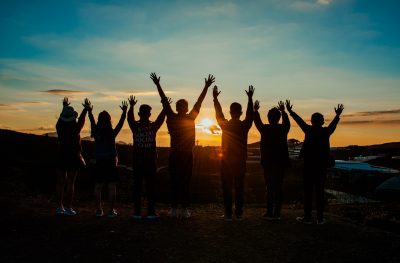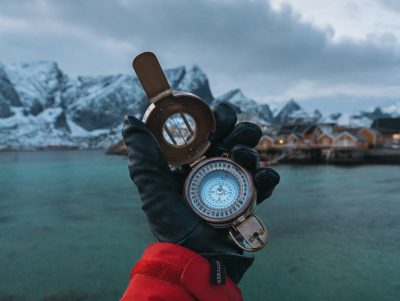 Our values shape our moral compass, and guide our path forward. Most importantly, all of our work begins and ends with our patients' health and well-being.
We value rapid progress over profit margins, developing cures over improving chronic healthcare, and collaborating over obtaining credit for our work. At our core, we value the benefits of our work to society above all else.