Developing technologies to improve muscle function
We are passionate about preserving and prolonging muscle health.  We are pioneers in understanding GNE Myopathy (GNEM). We have catalyzed every major breakthrough on GNEM, including gene-hunting, animal models, therapeutic discovery, and clinical trials. We are a community of GNEM doctors, patients, and scientists with a calling to cure GNEM and other muscle wasting illnesses.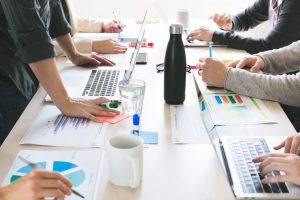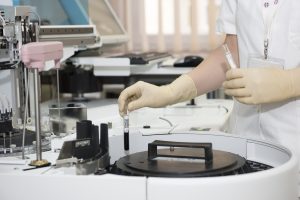 We are developing gene therapies for preserving and prolonging muscle health. Our first clinical program involves a non-viral gene therapy approach that enables re-dosing to achieve therapeutic gene expression within the limb skeletal muscles, while protecting the vital internal organs. Our approach increases the chance for successful development of safe and effective treatments, and further paves the path towards developing curative gene therapies for muscle diseases.